May 27, 2023
Wilmington's Newest Live-Work-Play Neighborhood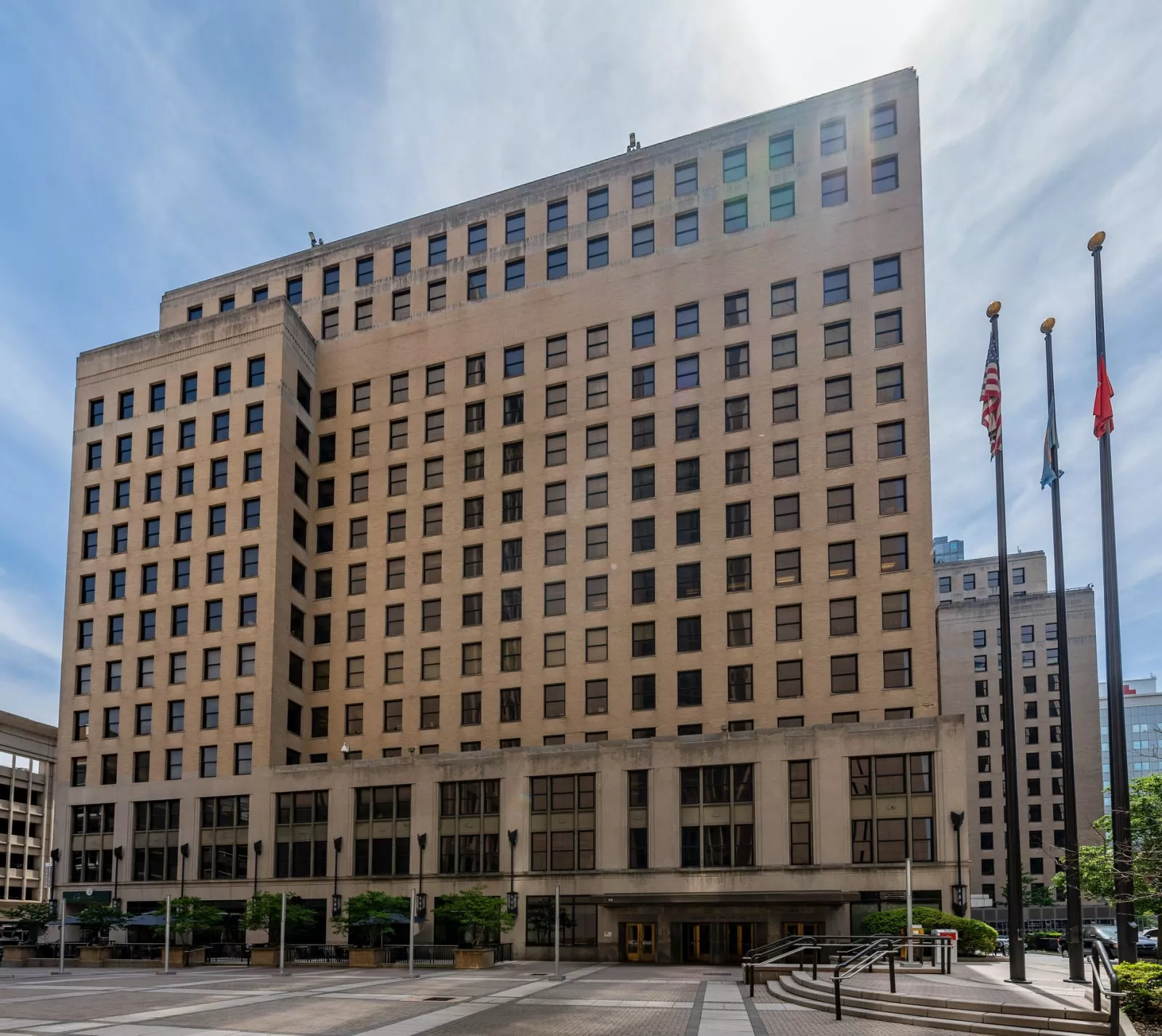 Located in Wilmington, Delaware's newest live-work-play neighborhood Market West, The Standard sets the new standard for apartment living in Wilmington.
Market West is where the city meets. Bordering both Market and West Streets, these city blocks contain a multitude of stories, many yet to be told. It marks the entryway to downtown and activates the city's most historic yet cutting edge assets. From destination dining, live entertainment and outdoor activations to luxury accommodations, convenient parking, and modern workspaces for both startups and headquarters, Market West brings living, working, and enjoying together for a new chapter in the core of the city.
Residents of The Standard can expect to take advantage of the various neighborhood amenities like the expanding co-working space at The Mill, the boutique gym at Coreten Fitness, the arthouse cinema Theatre N, the 8-stall food hall DE.CO, and the delicious Le Cavalier at the Green Room.
"Market West is the culmination of 25 years of acquiring and repurposing the former Dupont worldwide headquarters complex," said Chris Buccini, Co-President of the Buccini/Pollin Group. "While we continue to honor and respect the century-old history of these buildings, we are ecstatic to introduce Delaware's premiere live-work-play neighborhood. At Market West, a new history will be created in the century to come."