June 5, 2023
Pet-Friendly Apartments in Wilmington, Delaware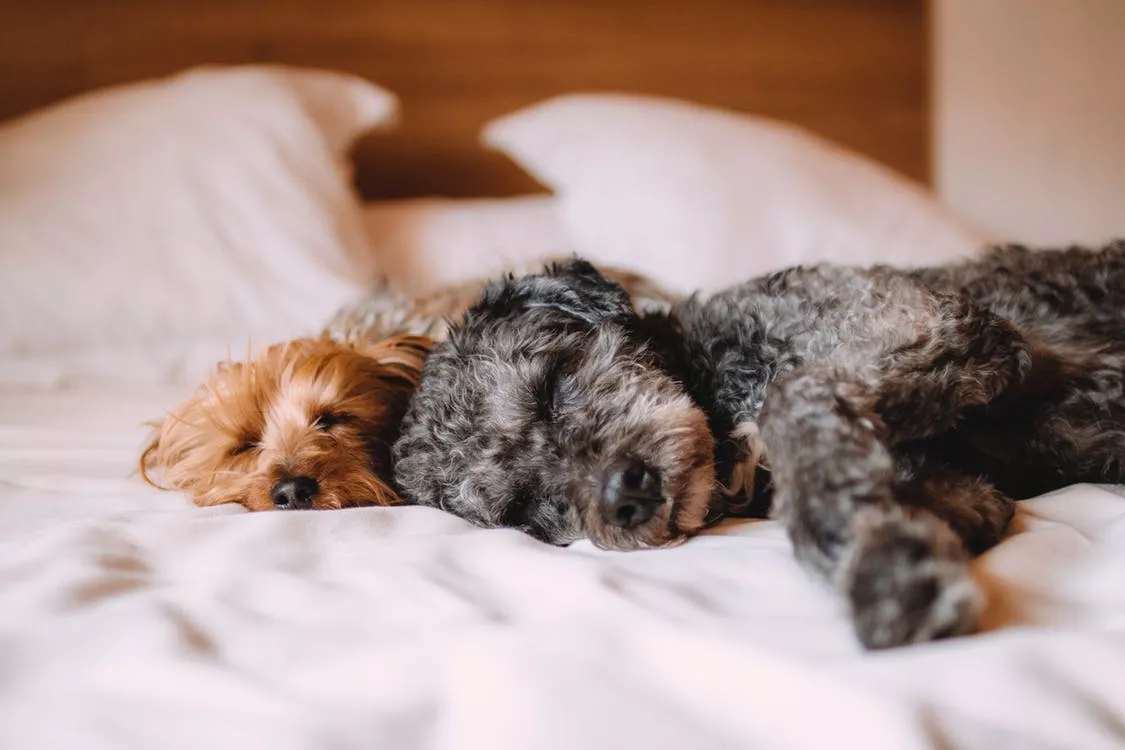 Looking for a pet-friendly apartment in Wilmington, DE? The Standard offers spacious studio, one, and two-bedroom floorplans with an ideal location for both you and your four-legged friend! Situated in Wilmington, Delaware's newest live-work-play neighborhood Market West, our pet-friendly apartments put you at the heart of it all.
Pet-friendly Spots Around The Standard
Our location makes it easy for you to keep your furry best friend happy and healthy. Not only will your pet love long walks around the city or along the riverfront, but he'll also enjoy meeting new friends at nearby parks. Only 10 minutes away to the north, you'll find Talley Day Dog Park. This comprehensive off-leash park has spaces for both little dogs and big dogs and provides doggy water fountains, benches, and lots of area for your four-legged friend to run. Talley Day Dog park also offers expansive green space, a playground, and basketball courts for your canine's humans. Does someone need a check up? Kentmere Veterinary Hospital is a short 10-minute drive from The Standard.
Nearby Care For Your Pet
If you need to stock up on your pet's favorites, you have lots of options. Within driving distance, you'll find several chain pet stores like PetSmart and Pet Supplies Plus, which have a wide variety of everything your pet may need. And only a short distance away, you can visit the local shop Riverfront Pets. This pet boutique, which is just over mile away from your new pet-friendly apartment in Wilmington, DE, features a range of products, including healthy food, high-quality treats, toys, and more! In addition, they offer grooming, so if Fido gets a little too wild, you have a local shop nearby to give him a spa day. This shop also offers training, massage, and walking services!
To learn more about The Standard, or to schedule a tour of a pet-friendly apartment in Wilmington, DE, contact us today!