May 1, 2023
Live Near Wilmington Amtrak Station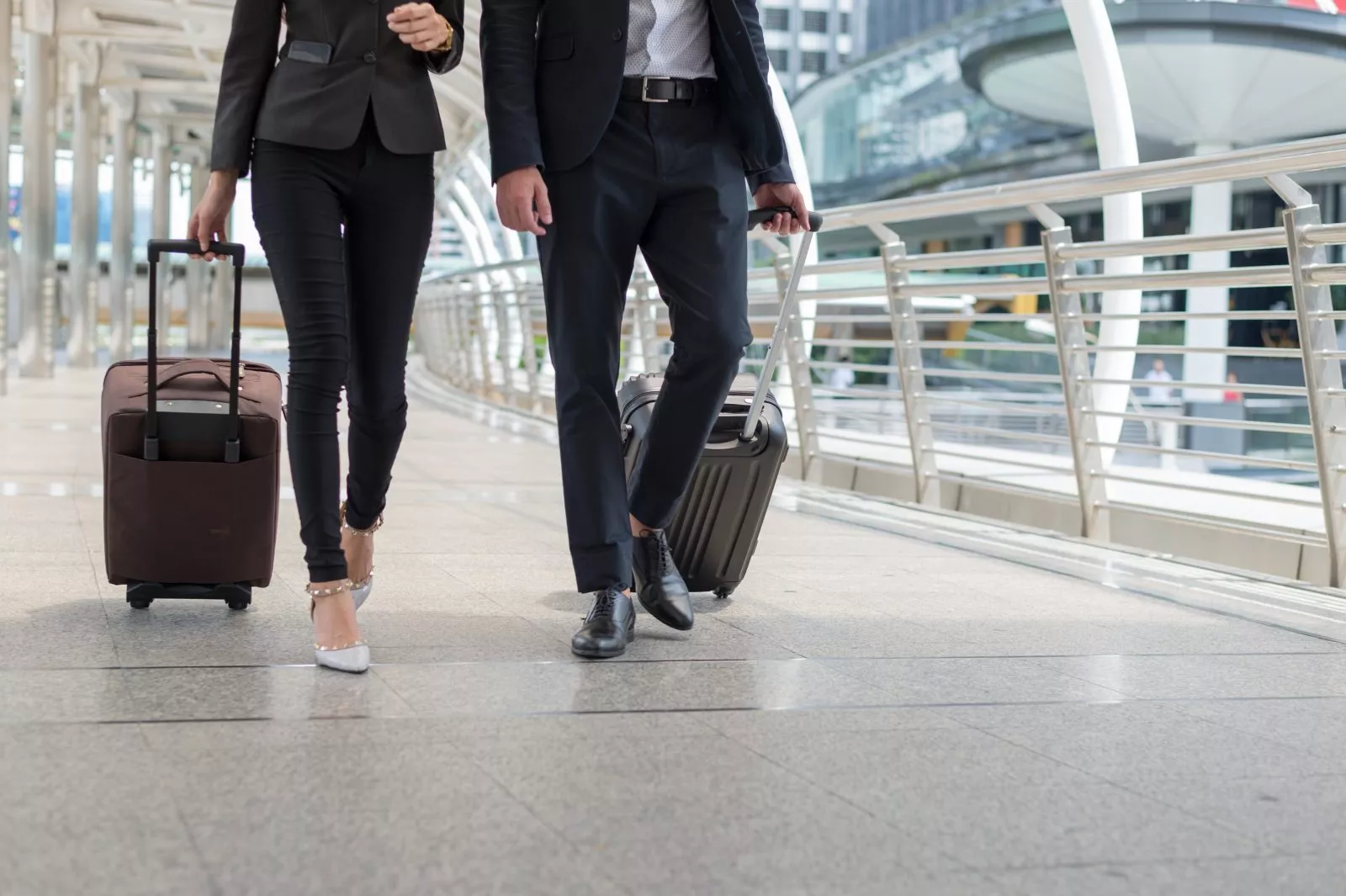 City living has a lot of great benefits. Among those is the convenient access it provides to various means of transportation. Like any major metropolitan area, Wilmington, DE offers residents the ease of multiple travel options. From commercial trains and plane travel to public transportation and personal vehicle options, Wilmington residents can easily get from Point A to Point B.
Whether you're commuting to Philadelphia for work, taking a trip down to the Delaware beaches, visiting NYC or flying to domestic or international destinations, The Standard apartments in downtown Wilmington give you convenient access to the travel options you need.
Trains
The Wilmington Amtrak Station is one of the busiest stops, and serves multiple rail lines. In addition to its AMTRAK and Acela services, the Wilmington Train Station also provides access to SEPTA's regional rail service from Wilmington/Newark to Philadelphia, DART's local bus line, and Greyhound's intercity bus lines.
If you're looking for apartments near Wilmington AMTRAK station, The Standard has luxury studio, one, and two-bedroom apartments that get you as close as you can get. Drivers and bicyclists can reach Wilmington Station in 5 minutes. If you prefer public transit, a local bus will get you there in 7 minutes. If you prefer to walk, you have that option, too! The walking distance from The Standard to the Wilmington Train Station only takes about 15 minutes!
Planes
If you're looking to spread your wings and travel to the greater U.S. or beyond, then residence at The Standard gives you two amazing air travel options. Philadelphia International Airport (PHL) is less than thirty minutes away via I-95. You can also easily commute to PHL via public transportation from Wilmington Station. Pennsylvania's largest airport (and the 20th busiest airport in the U.S.), PHL offers air travel to the U.S., Canada, Latin America, Europe, the Caribbean and even the Middle East.
If you're looking for a budget friendly option for travel, Avelo is the perfect choice for you. Delaware's newest airline is flying out of the Wilmington Airport to places such as South Carolina, Florida, North Carolina, and Georgia!
Automobiles
If you prefer to drive, then you're in luck! The Standard is conveniently located near two of the area's major roadways: I-495 and I-95. Accessing these two roadways lets drivers reach destinations throughout Delaware, Pennsylvania, New Jersey, New York, Maryland, and point further South! Whether you're commuting to work or school, taking a road trip, or just enjoying tax-free shopping at Delaware's many outlets and shopping centers, these major roads are your convenient connection.
If you're in the market for apartments near Wilmington AMTRAK Station, an international airport, and/or two of the area's major highways, The Standard is the ideal place to be. Contact us today to learn more about our community and schedule a tour of our currently available floor plans!